The WeberHaus Experience
It's everything you imagine
DUE TO BREXIT WE ARE CLOSED UNTIL FURTHER NOTICE
Due to the impacts of Brexit, unfortunately we are currently not able to deliver homes to the UK in a safe and timely manner. As a result, we have taken the difficult decision to pause our UK operation. We shall continue with current projects and to provide support to our existing customers as far as restrictions allow. Our intention is to return to the UK market soon.
Bespoke design
We are one of Germany's leading prefab house building companies - and when you partner with WeberHaus, the layout, design, fixtures and fittings will all be exactly as you want them. Better yet, your prefab home will be on time, on budget and built by expert craftsmen using the highest quality materials.
Whether it's a sophisticated, classic look you have in mind or you're on the hunt for something more contemporary and cutting-edge, our luxury house builders will help to make your dream home a reality - whatever that entails. As part of our commitment to building eco-friendly homes, your home will also feature a host of innovative, energy-efficient features for maximum comfort and convenience.
Show us what your dream home looks like. We'll take care of the rest.
Prefabricated properties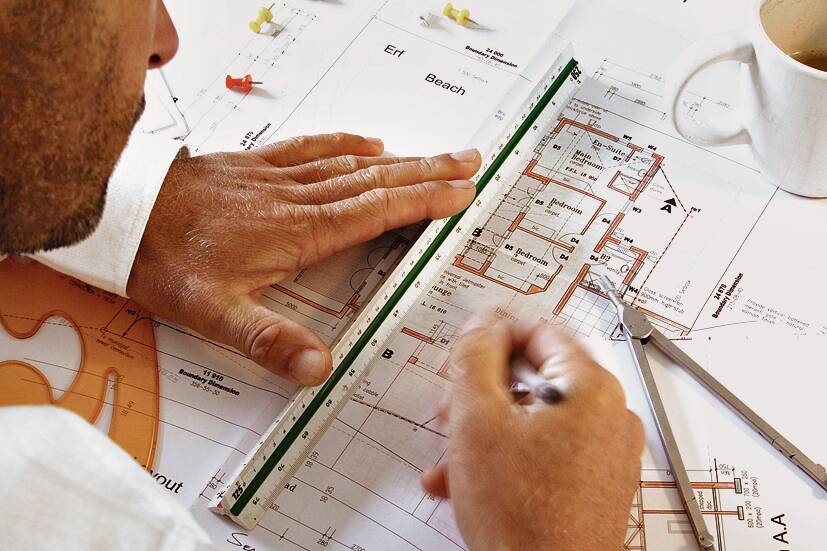 Prefabricated homes (otherwise known as prefab homes or modular homes) are houses manufactured offsite, before being transported to their new location and assembled there by specialist prefab home builders. At WeberHaus, it's this prefabrication process which allows us to work with customers across the UK to efficiently and effectively create unique properties which meet every one of their criteria.
The ultimate appeal of prefabricated homes is that buyers can work with design teams to map out a bespoke plan - giving them a chance to have their dream house built from scratch to their specifications. With free rein over size, materials and the advanced energy-efficient technologies we install in your self-build kit house, your property will be completely customised inside and out.
Flat-pack homes dramatically streamline the construction process, with buildings assembled on your site in just three days. Your new turnkey house is built to the highest standard, piece by piece, in our prefabrication factory in Germany - providing us with everything we need to later construct your prefab home in minimal time.